Welder
NOW HIRING WELDERS!
Join a family-owned business with over 100 years of experience in Long Beach CA.
Phillips Steel Company is a one-stop-shop for its customers offering structural steel, industrial supplies and tools and fabricating. Projects include refinery turnarounds, bridges, stadiums and more!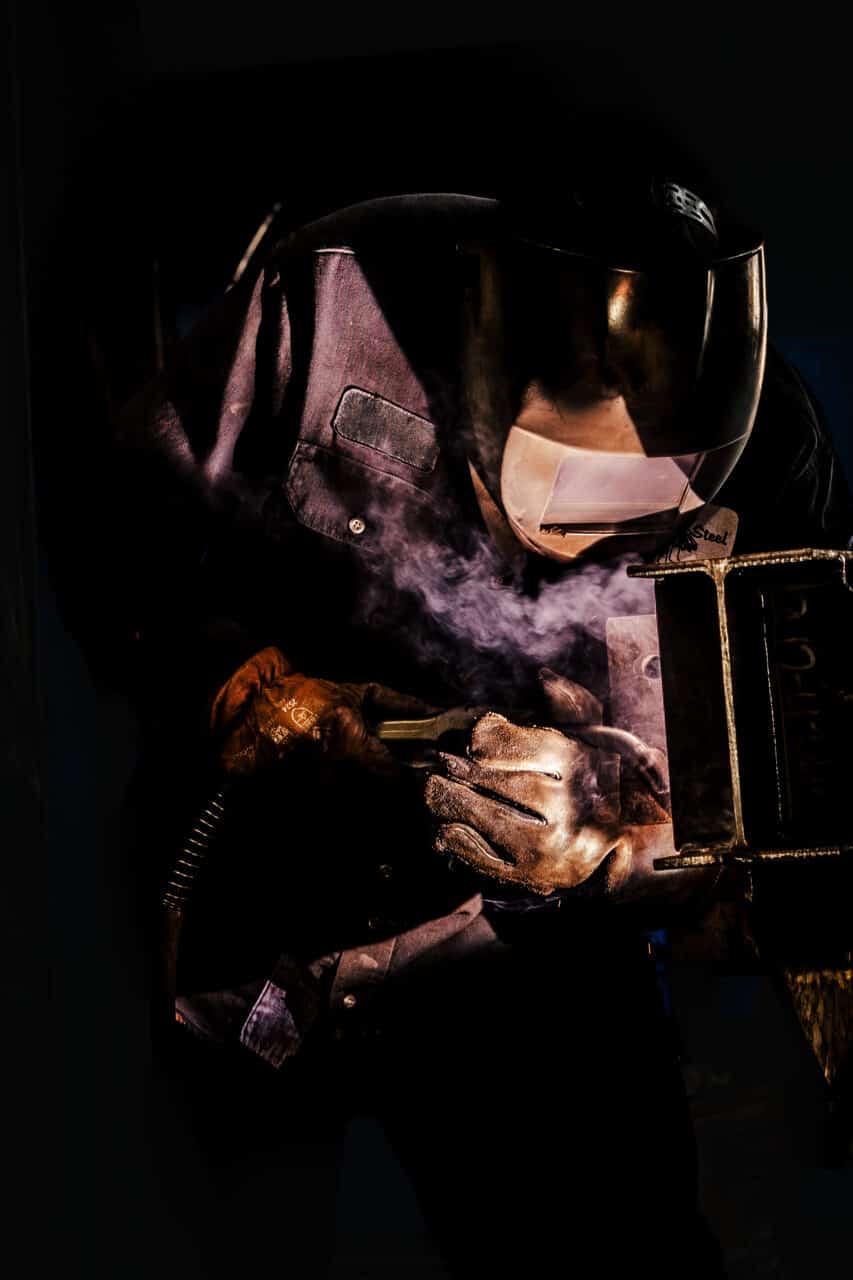 Position Information
Pay Range: $41,600 – $47,800
$20.00 – $23.00 per hour
Competitive benefits package including paid time off, paid holidays, medical, dental, vision and a 401(k) retirement plan. Personal protection equipment and uniforms are provided. Vouchers are provided for boots and prescription safety glasses.
We are seeking an experienced Welder for Phillips Steel's Fabrication Department. The Welder Fitter will use specialized equipment to weld and assemble new metal forms.
Spanish only speakers welcome to apply.
Responsibilities:
• Fabricate finished metal products
• Follow blueprints to meet product specification
• Calculate material measurements to verify specifications
• Conduct test to evaluate weld quality and tolerance
• Knowledge and use of welding machines (tacking), grinders, and drills
• Ability to operate cranes and forklifts safely
• Production welding Flux Core experience
• Attention to detail
• Punctuality
• Good communication skills
• Ability to work in an open environment with a moderate to loud noise level consistent with a steel shop environment
Qualifications:
• 1+ years previous experience as a Welder in manufacturing, or other related fields
• 1+ years previous experience Flux Core welding
• Familiarity with welding tools and procedures
• Ability to handle physical workload
• Bilingual Spanish a plus
Requirements to work for Phillips Steel Company:
• Pass a background check
• Pass a Social Security Number check
• Pass a physical
• Pass a drug test